Show You're A Proud Supporter
Receive your YMCA Proud Supporter Yard Sign when you donate $50 or more towards the YMCA Early Learning and Youth Development Center.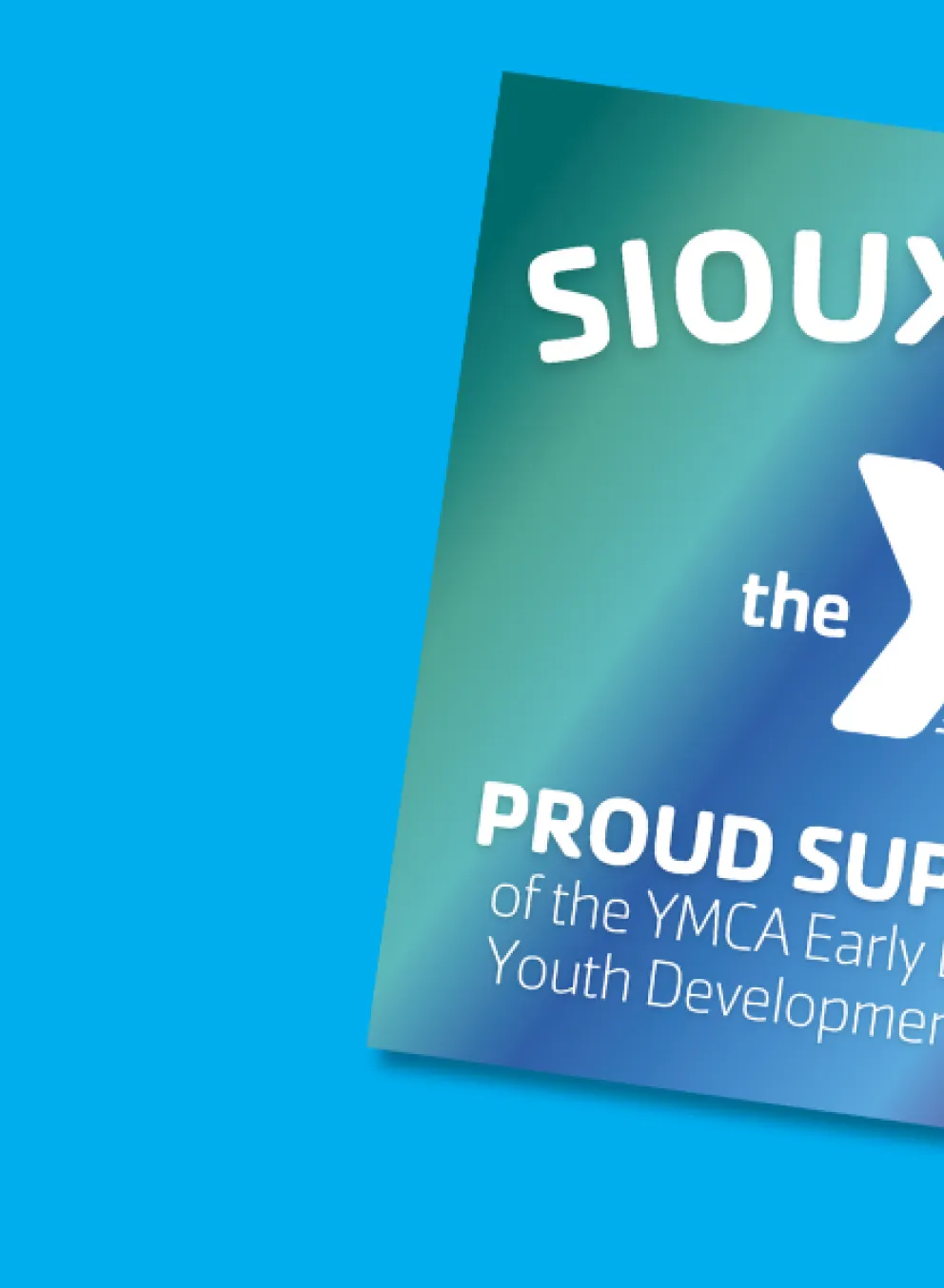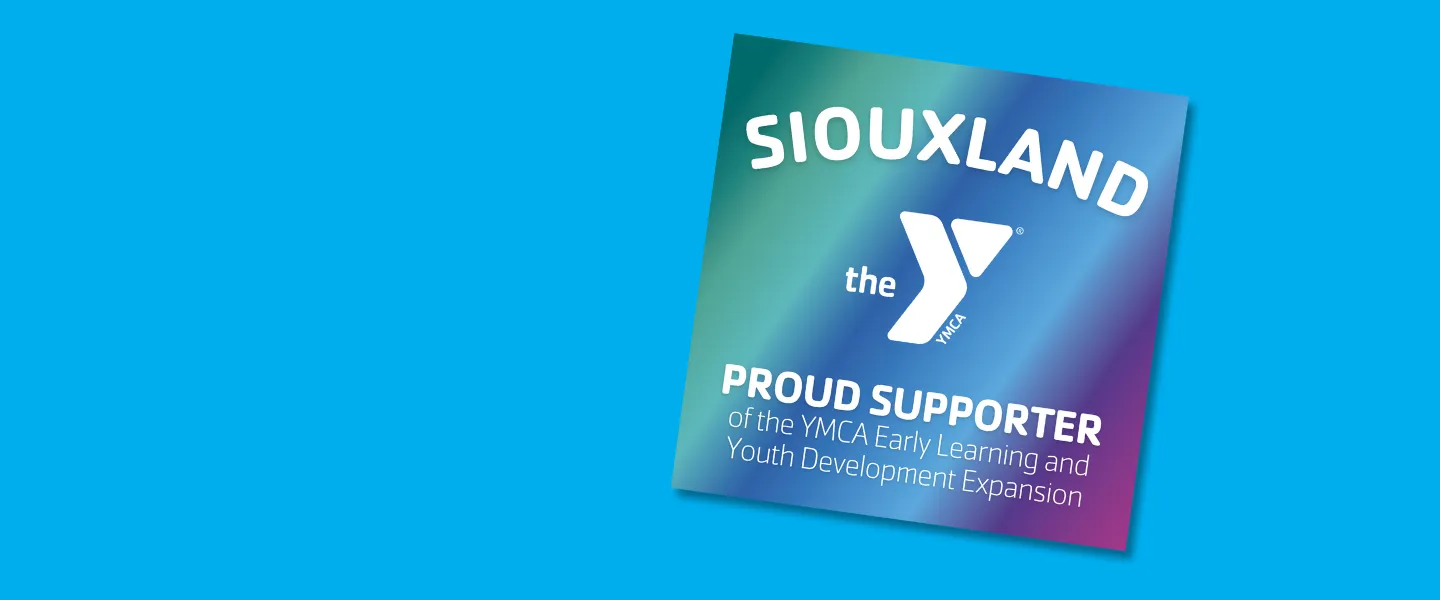 Welcome to the Norm Waitt Sr. YMCA
At the NORM WAITT SR. YMCA, we believe in the power of community. Our organization is dedicated to strengthening the foundations of the Siouxland communities by fostering youth development, healthy living, and social responsibility.
As a member of the Siouxland Y, you will have access to a wide range of programs and services designed to promote healthy living and social responsibility. Whether you are interested in joining a sports team, taking a fitness class, or enrolling your child in one of our youth programs, the YMCA has something for everyone.
In addition to our programs and services, the Siouxland YMCA offers a welcoming and inclusive community where you can make lasting friendships and connections.
Events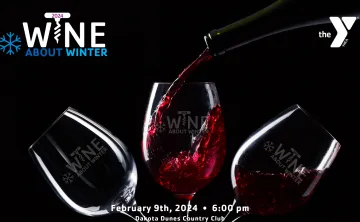 Fundraiser
Chronic Disease
Wine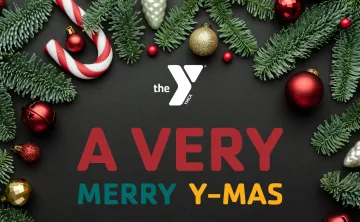 Community Event
Member Event
Family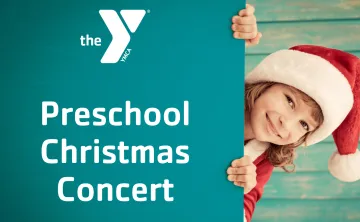 Preschool
Early Learning
Norm Waitt Sr. YMCA
Dakota Valley