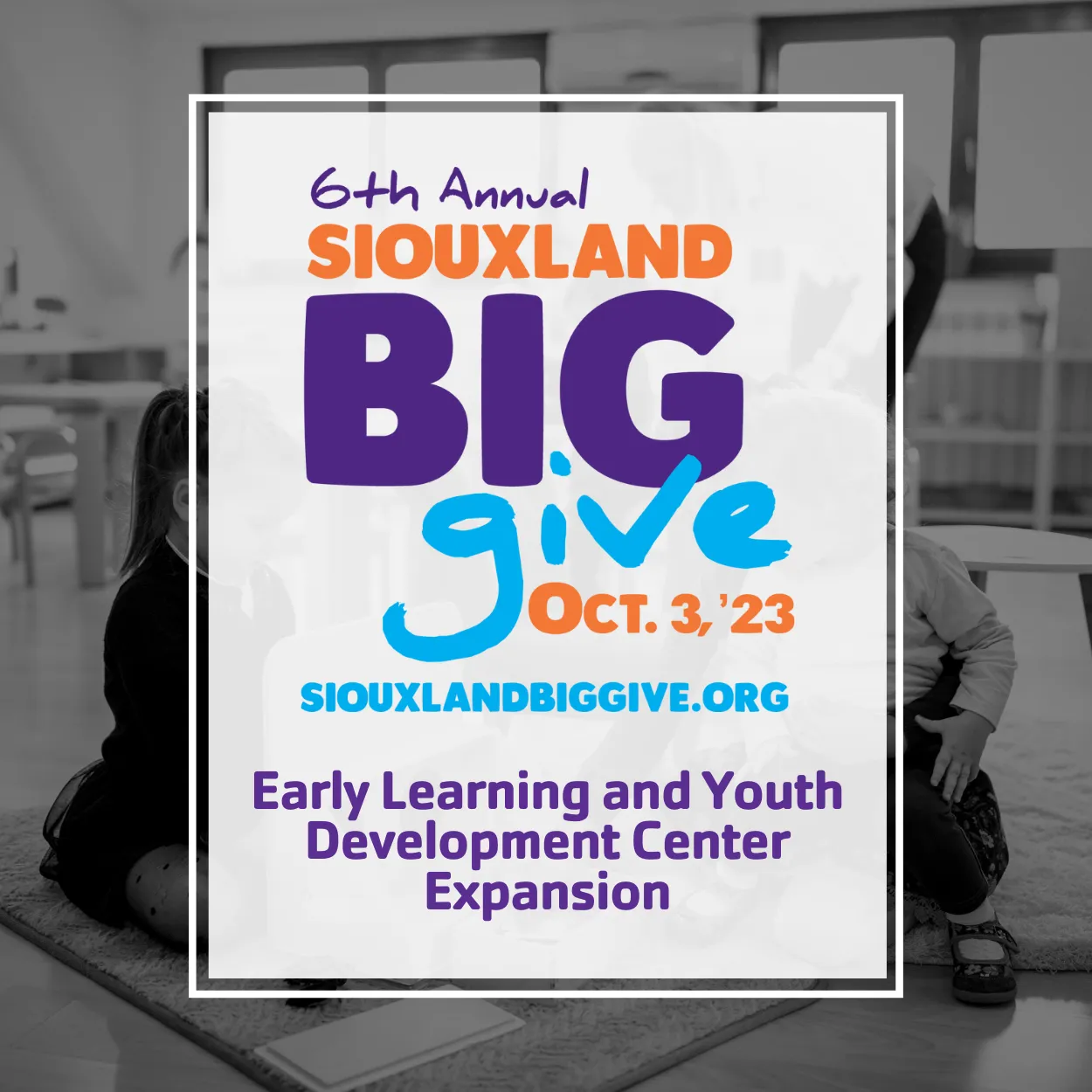 EARLY LEARNING AND YOUTH DEVELOPMENT CENTER
It has been an incredible 2023 at the Y. We have an ambitious and transformative plan to increase our impact on the community's children, youth, families, and employers. We are expanding the current facility to achieve our vision, which includes a 12,000-square-foot expansion for an Early Learning and Youth Development Center. The center will have more than 100 additional program openings for children 6 weeks to 16 years of age. Opportunities include early learning, school-age and teen programs like after-school care, summer day camp, and specialty programs like STEAM and leadership. 
Areas incorporated within the expansion are an indoor playground – which includes open space to play and will be accessible to the entire community, four childcare classrooms, early childcare programming, bathrooms, and storage. In addition to the typical daytime childcare program, we will add additional spots for our school-age care, including after-school and summer camp programs. Evening Care will be included in this expansion to help accommodate the 2nd shift workforce.