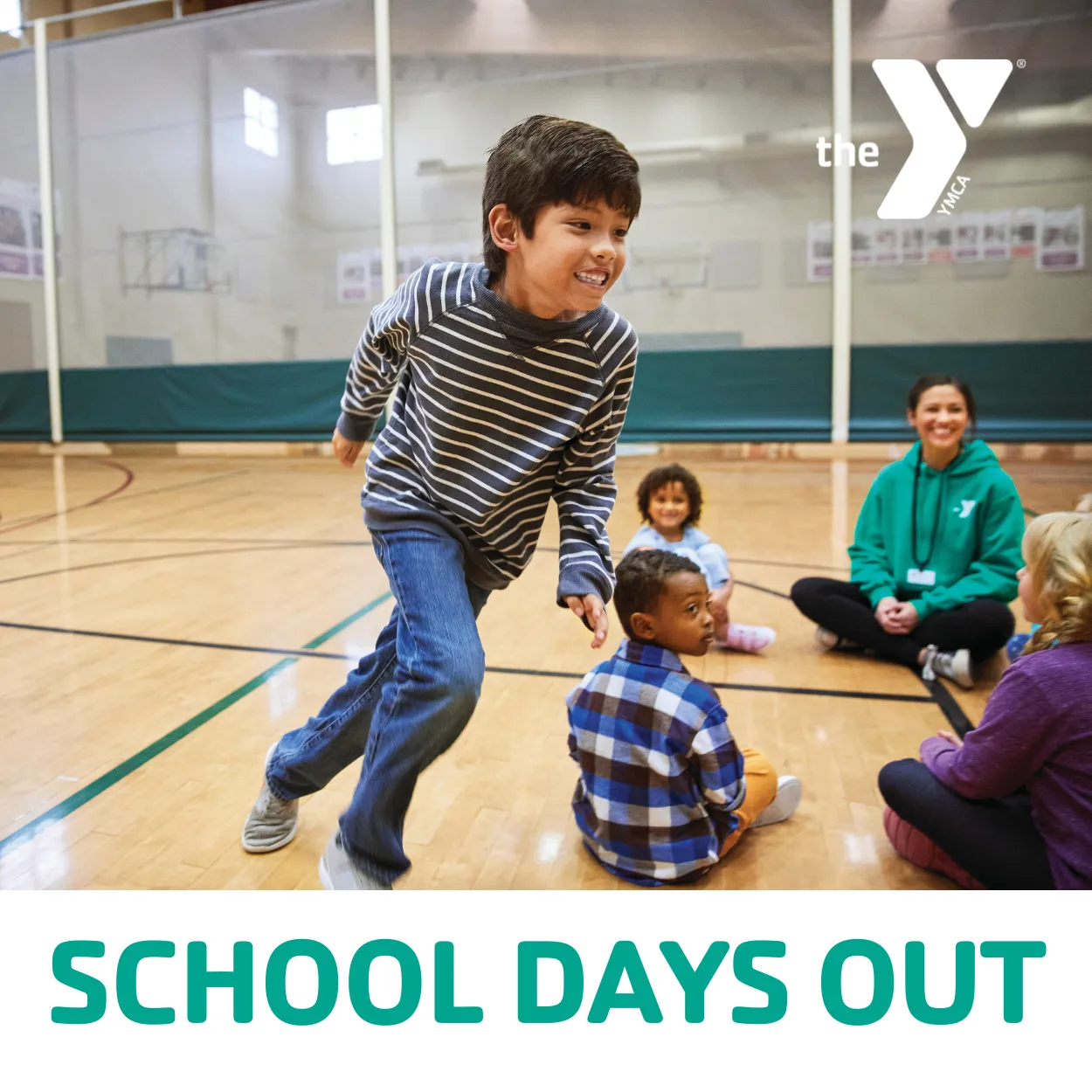 Childcare for Grades K-5 (Ages 5-12)
When school is out, the YMCA is the place for fun and learning! Join us for the Halloween Spooktacular program, catering to children in grades K-5, ages 5-12. We offer exciting activities such as popcorn and a movie, gym games, crafts, and more. Rest assured, your child's comfort is our priority, and all participants must be toilet trained. Don't forget to pack lunch, and we'll take care of the snacks!
At the YMCA, we're here to provide a fun and safe environment for your children during school breaks. Our program is designed for kids in grades K-5, aged 5 to 12 years.
Potty Training Required
Please ensure that your child is potty trained before enrolling in our program.
Bring Your Own Lunch
While we provide snacks, please remember to pack your child's lunch each day as lunch is not included in our program.
Pre-registration Required |To secure your child's spot, pre-registration is required at least 72 hours before any scheduled Days Out. We do not accept walk-up registrations.
First-Come, First-Serve Basis
Spaces for our program are limited and allocated on a first-come, first-serve basis.