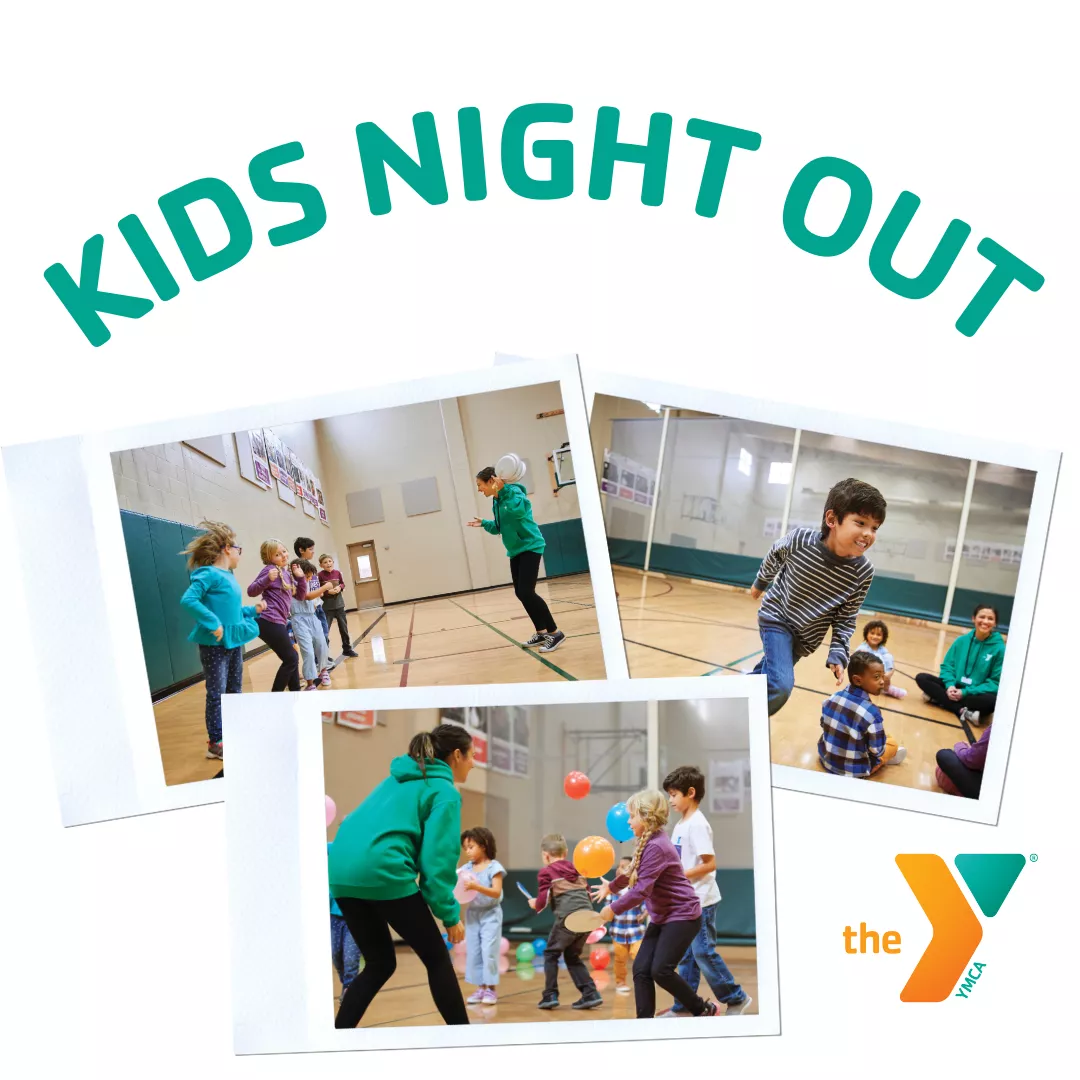 🎉 Ages: 3 (must be potty trained) - 12
Tired of missing out on those well-deserved nights out or peaceful evenings at home? We've got you covered! Experience the freedom to spend a night out on the town, catch up on shopping, or relax while your kids have an absolute blast at the Y!
Event Highlights:
🍕 Pizza, Games, Movies, and More: Your little ones will be treated to an evening filled with exciting activities, from games and movies to a delicious pizza feast.
🍔 Dinner and Snacks: Rest easy knowing that dinner and snacks are taken care of, ensuring your child's tummy is as happy as their smile.
📅 Save the Date: Parents' Night Out happens from 6:00 PM to 9:00 PM, giving you the perfect window to unwind and recharge.
Important Details:
💡 Sibling Registration: If you're registering more than one child, please use the SIBLING registration option after your first child is registered.
📝 Registration Policy: Please note that Parents' Night Out is non-refundable after registration. We're committed to delivering an unforgettable experience for your kids
📋 Keep It Simple: Once you fill out and sign the registration form, we keep it on file for a year, streamlining the process for future events.
Kid's Night Out Details:
🍕 When: 6:00 PM - 9:00 PM
🗺️ Where: Norm Waitt Sr. YMCA
🎬 Movie Time: Bring a pillow and blanket for the movie screening, ensuring your child's comfort and enjoyment.
Give yourself the gift of relaxation and your kids an evening of pure fun! Reserve your child's spot now and enjoy your well-deserved break. We look forward to creating lasting memories for your children while you take care of yourself.
For inquiries and more information, reach out to us at lbriggs@nwsymca.org or call (402) 404-8439
Join us for a worry-free, exciting Parents' Night Out at Norm Waitt Sr. YMCA – where kids have a blast and parents get the peace they deserve!